Big Steps to Success
All over Saskatoon, children and youth are waiting to be matched with an adult volunteer mentor like you. Kids aren't expecting you to be perfect, and they're not expecting you to be a social worker. They just need you to be a safe adult friend who wants to hang out and who is going to stick around for a while. Could this person be you?
If you're interested in learning more about mentoring, simply provide your contact information today. Our team will reach out to share additional details about the opportunity and address any questions you may have.
All the time, our adult mentors tell us that they wish they'd signed up sooner. They explain that they didn't realize how fun and fulfilling the experience would be. People tell us that they thought they needed to be a social worker or teacher, but this is incorrect. Some tell us that they don't think they're "perfect enough" to be a role model or mentor. This is also untrue. If you are a safe and caring person who is able to offer a consistent and healthy relationship to a kid in our community, we want you.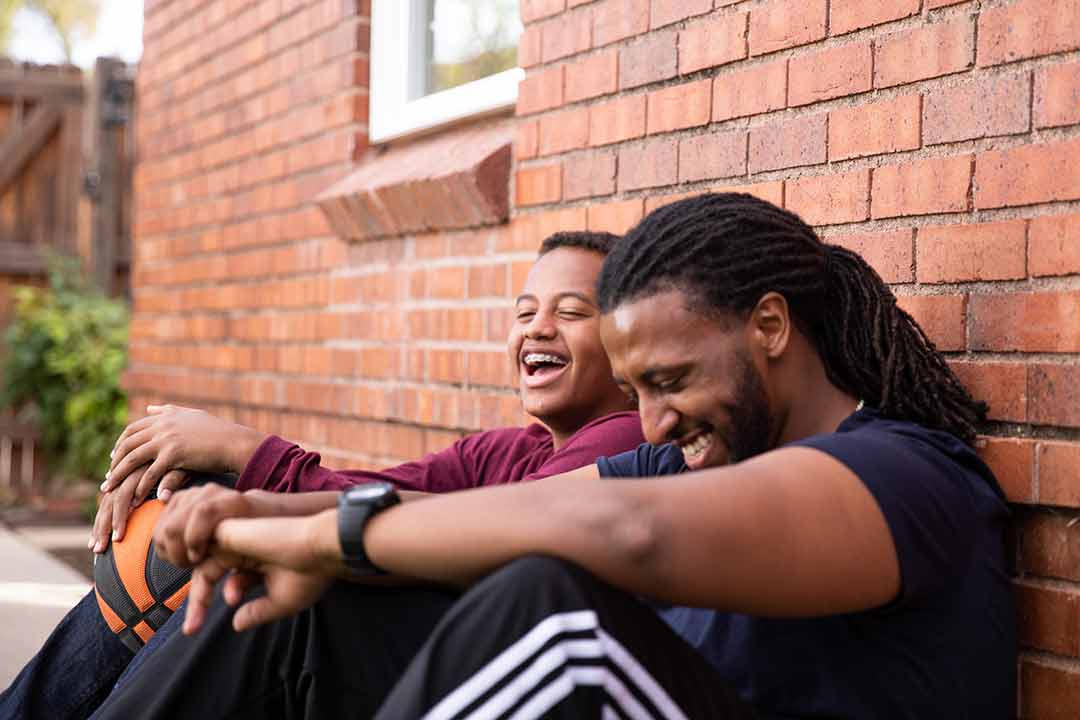 You Don't Need to Be a Social Worker!
Sometimes we hear people say "I am not a social-worker-type person. I am probably not the type of person you are looking for." This is incorrect!
Kids in the program are just looking for a friend; a safe and consistent adult relationship.
Your life experience = exactly what they need.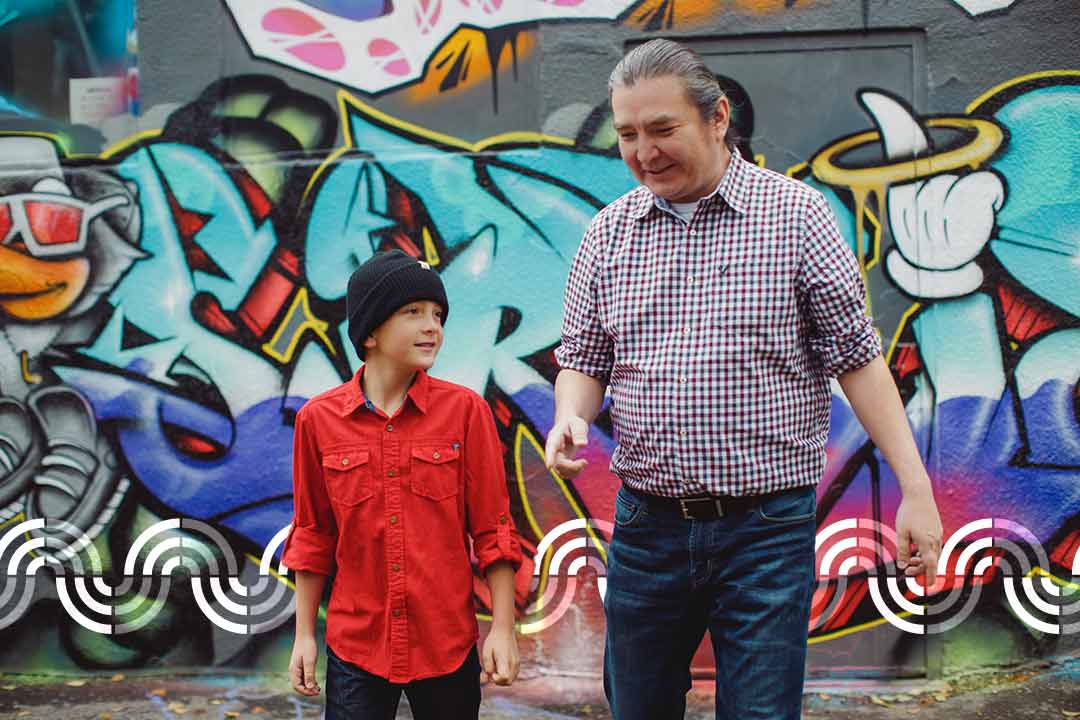 You Don't Need to Be Perfect!
We know that some people want to volunteer, but they don't take the first step because they feel like they aren't "role model material," or their past isn't "perfectly squeaky clean." This shouldn't stop you from learning more!
While we do need to screen applicants to ensure they're safe, we see your life experiences as an asset.
Get in touch today and we can have a conversation about any concerns you might have.
People Just Like You Are Already Doing it!
You would be surprised to learn how many people throughout Saskatoon volunteer as a mentor. From college students to community elders, a network of locals are helping kids ignite their own potential through mentorship.
The commitment isn't as big as you might think. If you can give a few hours per month, that's perfect!
What are you waiting for? You don't need to make a commitment today, but why not take the next step and learn more?!
Children and youth across Saskatoon are waiting to be matched with a mentor. Each kid has a different story; some are living at home with their birth parents, others are living in the child welfare system. Each of them is ready for you. The research shows that by simply providing kids access to a safe and stable adult relationship, you're helping them become more resilient people who will grow up to be happier and healthier adults.
Right now in Saskatoon, we have a specific need to find male-identifying mentors from Black and Indigenous communities.
About Big Steps to Success
Serving children and youth and meeting them where they are takes a collaborative approach. Children's Aid Foundation of Canada (cafdn.org) and Big Brothers Big Sisters of Canada are working together to serve youth in care who would benefit from a consistent mentoring relationship. We are grateful to our funders: BMO Financial Group (BMO), the Government of Ontario and BridgeGreen Fund. Their belief in mentoring is bringing Big Steps to Success to life in 4 pilot communities: Victoria, Saskatoon, Toronto and North Bay for children and youth in care aged 7 to 14. This is a critical early intervention window when young people are more likely to be receptive to adult mentors and experience long-term academic benefits. Did you know, in Canada, less than half of young people involved with child welfare graduate from high school (46 per cent), compared with the general population (83 per cent)? Big Steps to Success was developed to provide consistency and ignite potential in their futures.