Big Brothers/Big Sisters/Big Siblings
Community based one-to-one mentoring programs which match a mentor to a child based on similar likes, interests and goals.
One-to-one matches based in the community that usually get together for activities for a few hours every week based on their combined schedules; with a 1 year commitment to mentoring. These matches give the volunteer an opportunity to model positive behaviours/lifestyles that can make a life-changing impact for a child. By being enrolled in these matches, youth are given the opportunity to build a strong and unique relationship with their mentor that can resonate with them for time to come.
When I started I didn't realize I would have as much fun as my Little.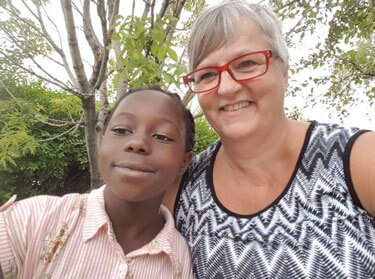 Having a mentor has helped my son build his self-confidence and become the person he wants to be.