Community based mentoring program which matches a volunteer with two children based on similar likes, interests and goals.
These matches are based in the community and usually get together for activities for a few hours per week based on their combined schedules; with a 6-month commitment to mentoring. These matches give the volunteer an opportunity to model positive behaviours/lifestyles that can make a life changing impact for the children they are matched with. By being enrolled in these matches, children are given the opportunity to build a strong and unique relationship with their mentor that can resonate with them for time to come.
Over the four years we have been matched it has been exciting to watch the boys grow up and mature right in front of my eyes.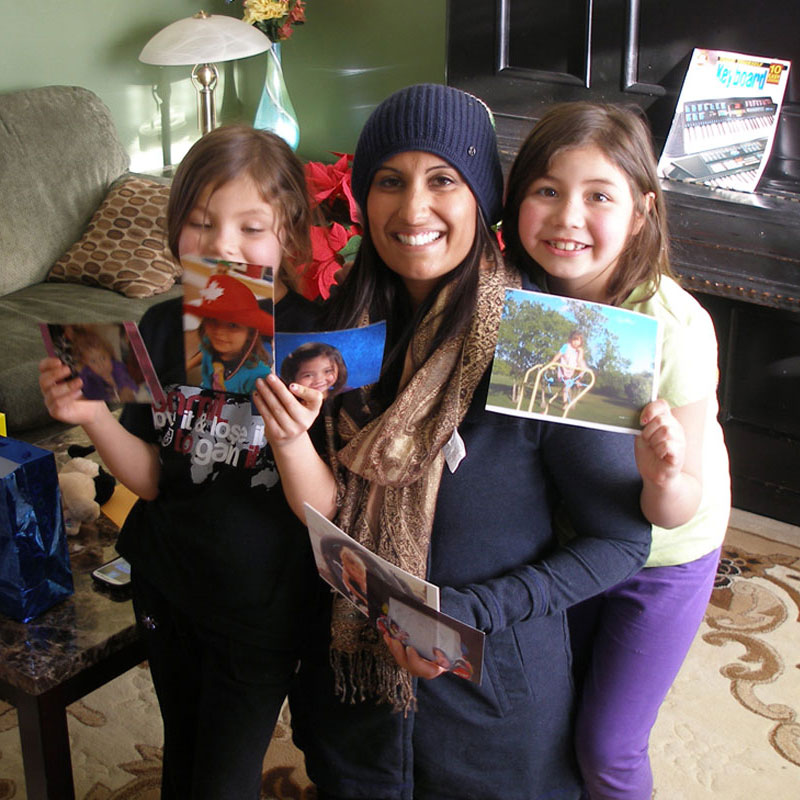 Thank you so much for the best 5 years of my life!"