Community based mentoring program which match a child with a couple (in a relationship for a minimum of 2 years) based on similar likes, interests and goals.
These matches are based in the community and usually get together for activities for a few hours per week based on their combined schedules; with a 1-year commitment to mentoring. These matches give the volunteers an opportunity to model positive behaviors/lifestyles that can make a life changing impact for a child. By being enrolled in these matches, children are given the opportunity to build a strong and unique relationship with their mentors that can resonate with them for time to come.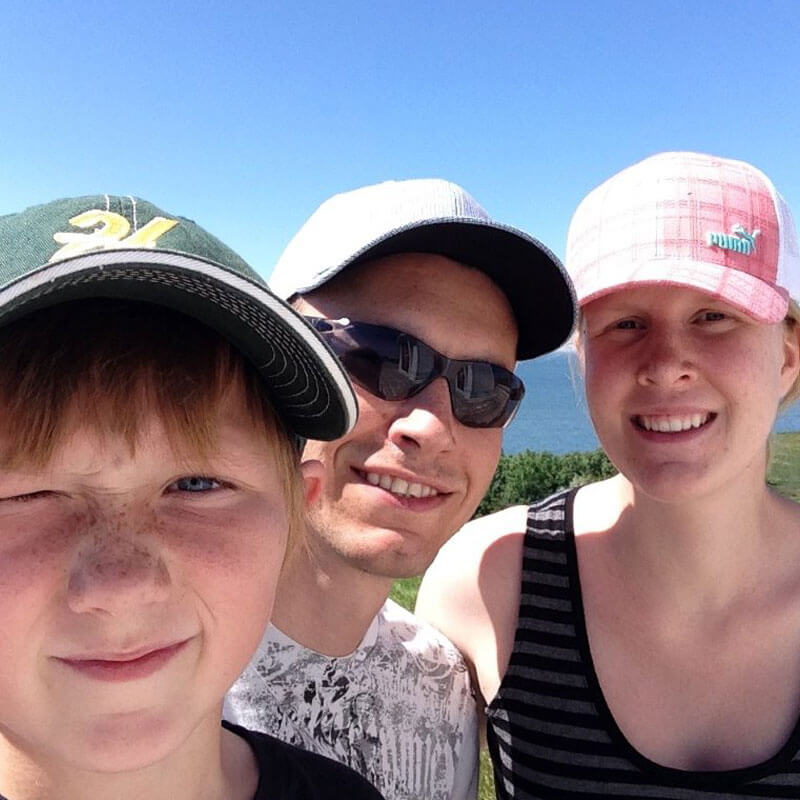 Being matched with our Little was the best thing that could have happened. I can't wait to see what the future brings us.
We have been matched for 8 years now and he has definitely become a part of our lives.