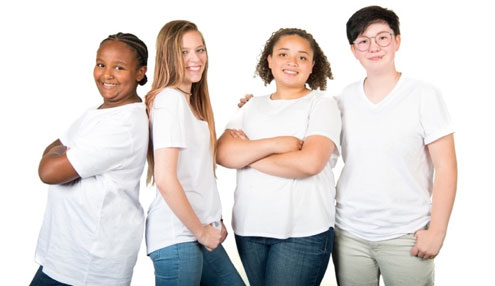 Go Girls! Healthy Bodies, Healthy Minds
Go Girls! is a group mentoring program for female-identified youth ages 12-14 that focuses on physical activity, balanced eating, and self-esteem.
The Go Girls! program is held over a 7-10 week period, within school facilities. Groups meet every week either after school or at lunch time for one hour.

Mentors work together in groups of two, and will choose from pre-planned activities in the manual based on the interests of the youth in your group.
Each session is loosely structured around four themes: physical activity, healthy eating, self-esteem, and communication skills.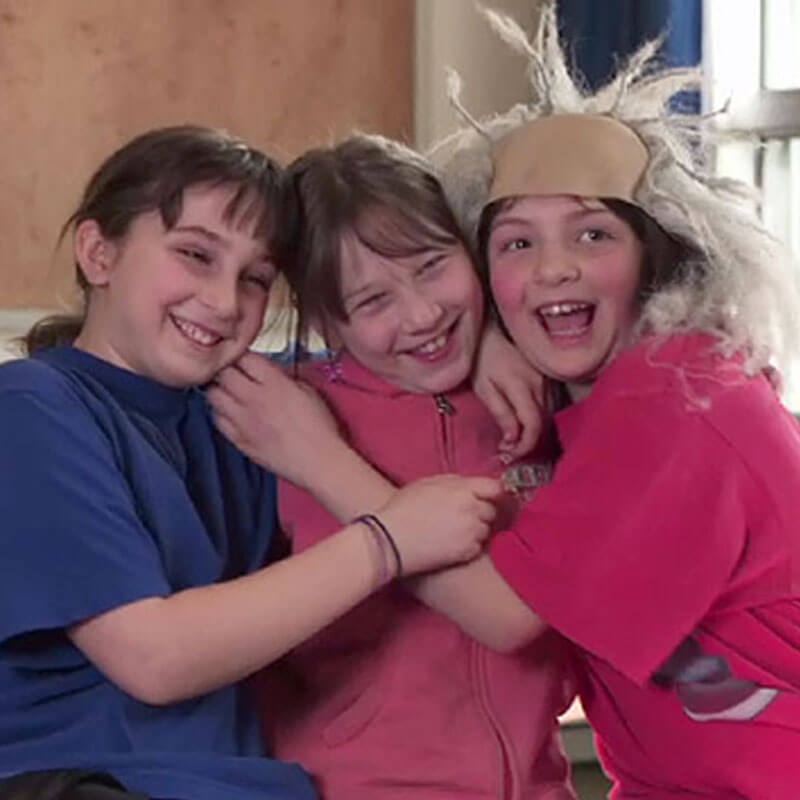 Bailey and Mishelle make me laugh so hard I had happy tears. I think the girls really enjoy this group and the team leaders.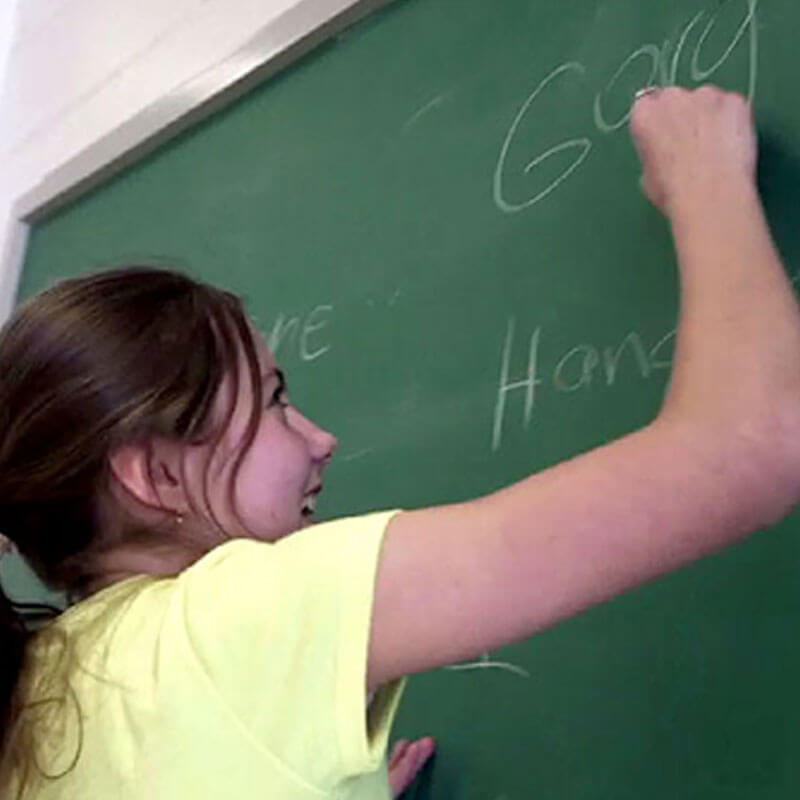 I now know the difference between a fruit and a vegetable, and I am eating healthier.