Group Only Volunteer (GOV)
This program is designed to provide mentorship to children on our waitlist at Big Brother Big Sister group activities.
With the expectation of volunteering a minimum of once every 6 months, our Group Only Volunteer (GOV) program is perfect for those who want to help make a difference but are only able to commit a few hours per month.

We have many children who have been waiting for a Big Brother or Big Sister that enjoy participating in BBBS group activities. Our GOV's allow these children the opportunity to join by providing transportation and friendship during the activity.

This is a great opportunity to get to know the children in our program, meet other Big Brother and Big Sister volunteers, and hopefully build a lasting friendship with a Little Brother or Little Sister.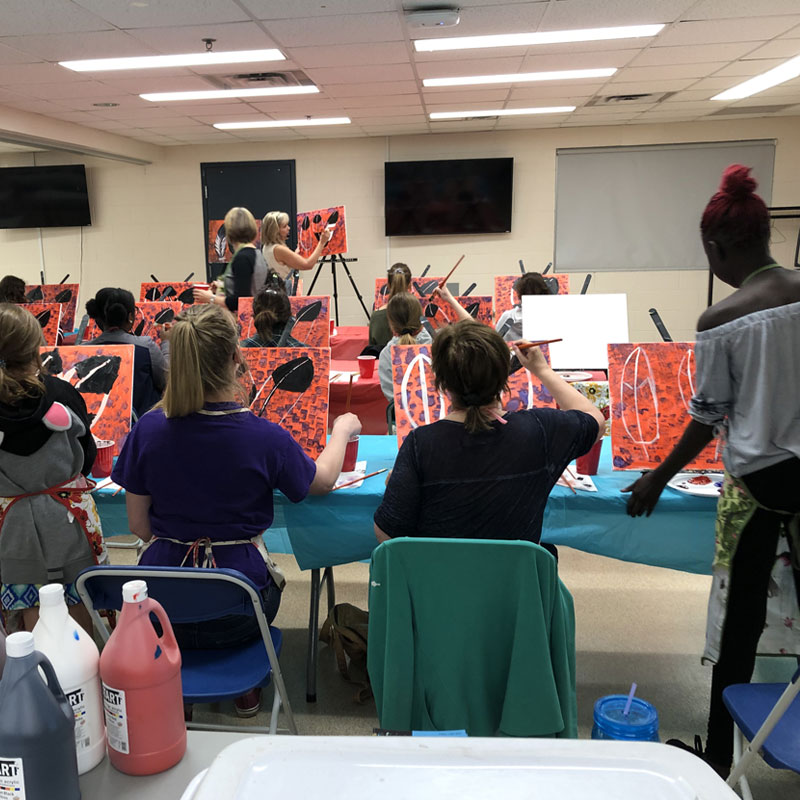 When I heard about the GOV, Group Only Volunteer program, I immediately checked it out. The commitment is very low. It is only 3 or 4 times per year. I personally could easily commit to 12 times per year.