The In-School mentoring program provides children and youth in elementary school with a role model, a friend to talk with and someone to share the experiences of growing up.
For one hour a week, once a week, mentors meet with their mentee and engage in activities such as board games, crafts and sports on school grounds to help build their mentees self-esteem.
The In-School mentoring program requires a weekly visit of one hour for the duration of the school year. Matches do not meet outside of school, over the summer break or during school holidays.
"Having a mentor makes me
feel like I can be myself."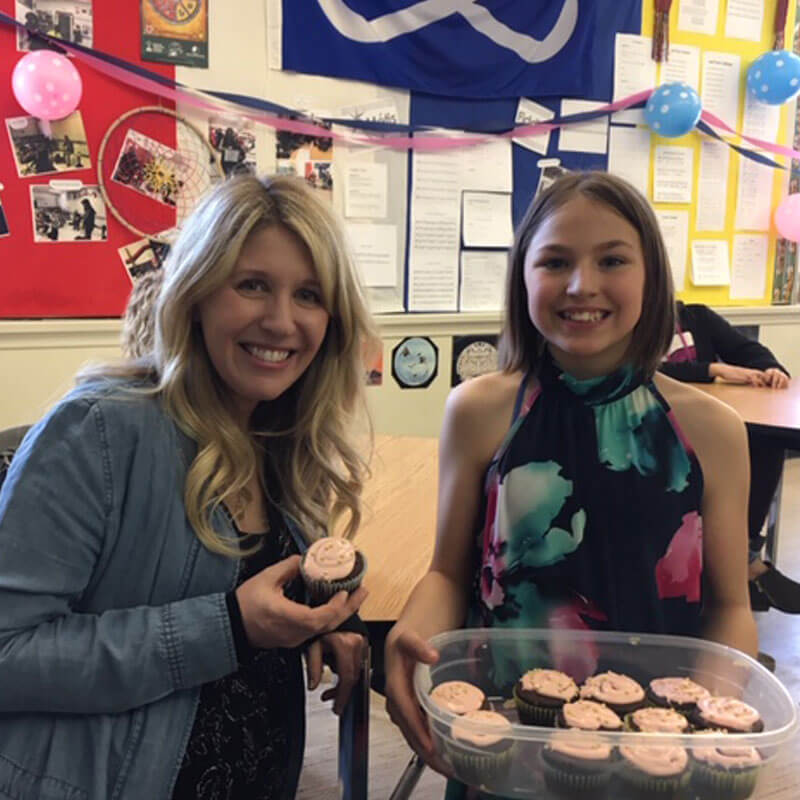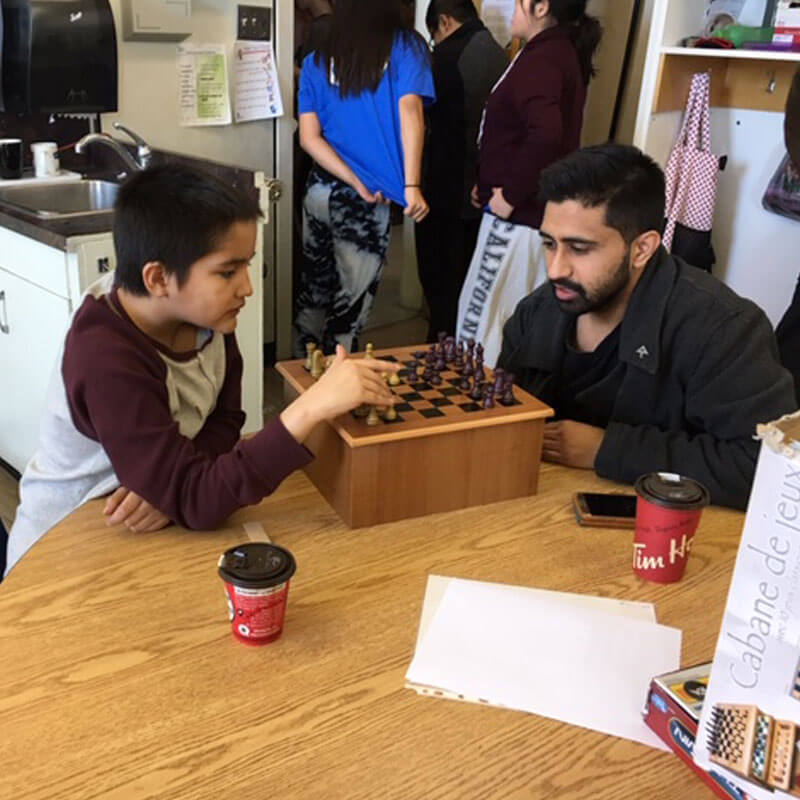 "Mentor day is the best day."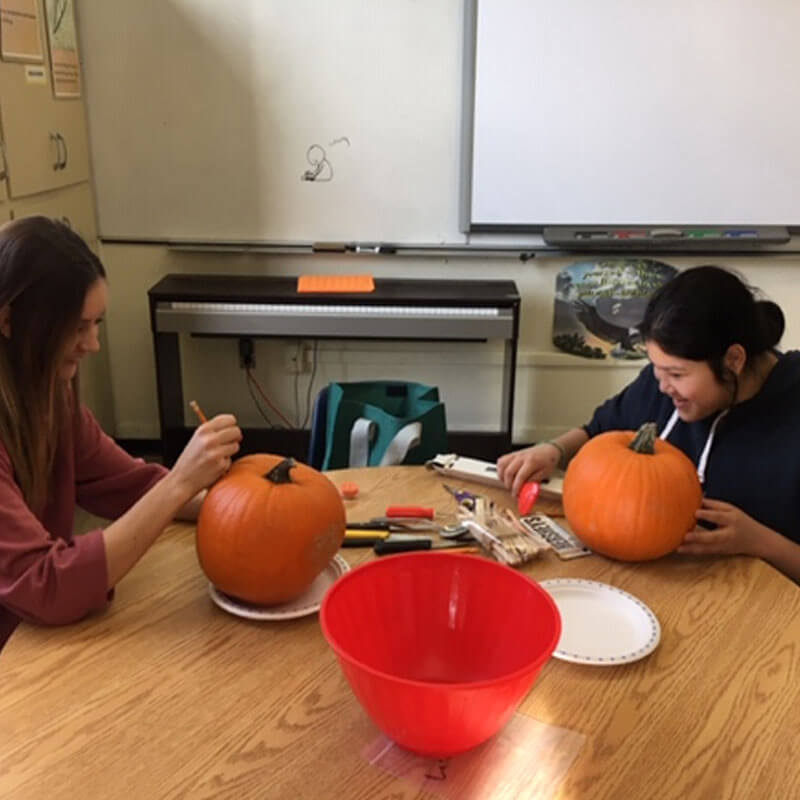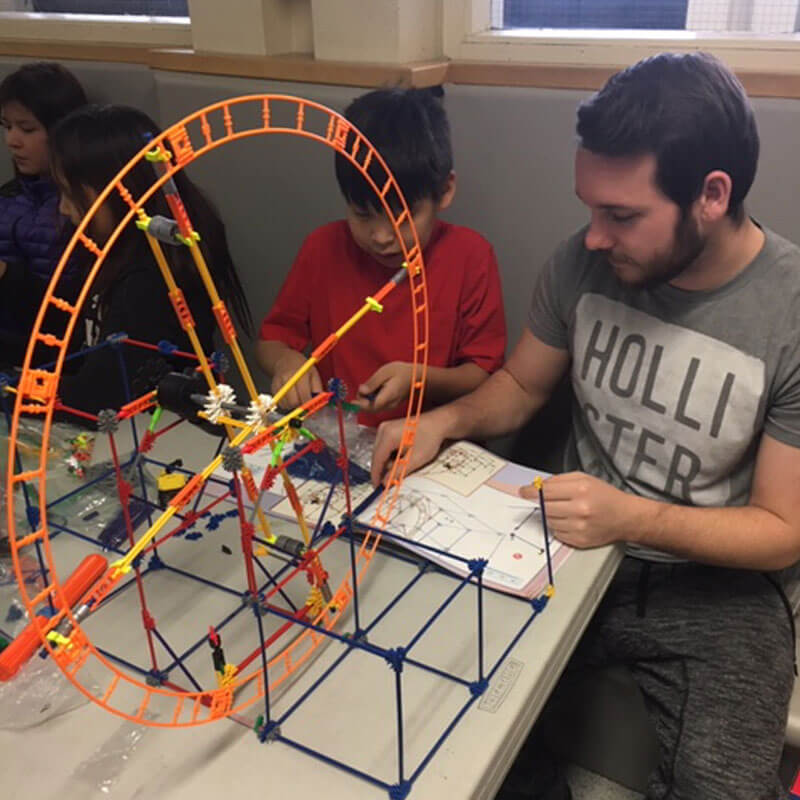 "Providing our students with a mentor is one of the most impactful things we can do."
–Gail Hendry, Aboriginal Student Achievement Coordinator