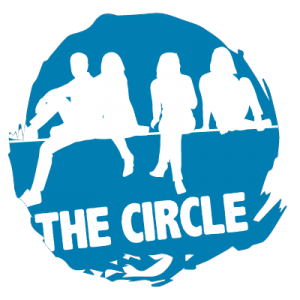 The Circle pairs youth who are seeking support or facing adversity, with understanding adult mentors who create positive impact by listening, guiding, and inspiring resiliency.
The Circle Program encourages a one-to-one relationship where mentors help youth aged 10-18 to develop life skills, build confidence, and find strength from within to preserve. We match youth with mentors based on shared experiences and interests.
We value diversity and are looking for mentors who represent any culture, sexual orientation, gender or gender expression. Spending time with a young person can be as simple as going for a walk, grabbing a coffee, or seeing a movie – you can support a young person today just by being you!
The Circle has one-to-one matches based in the community as well as group mentoring opportunities.
He is the one we have been waiting for all of these years.
– Quote from a Mother about her son's new Big Brother, after the youth had been on our waitlist for a number of years.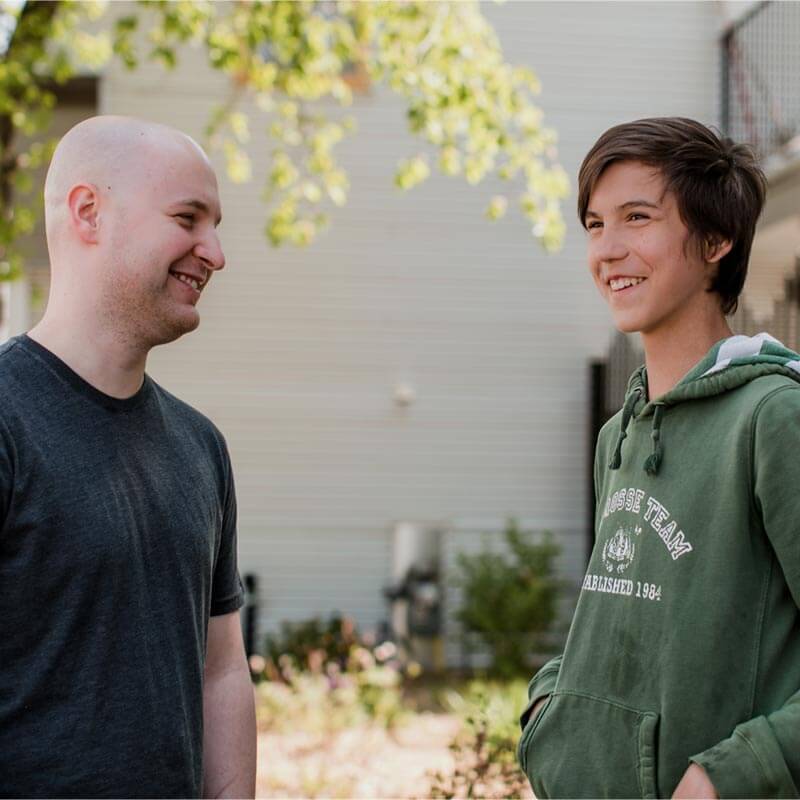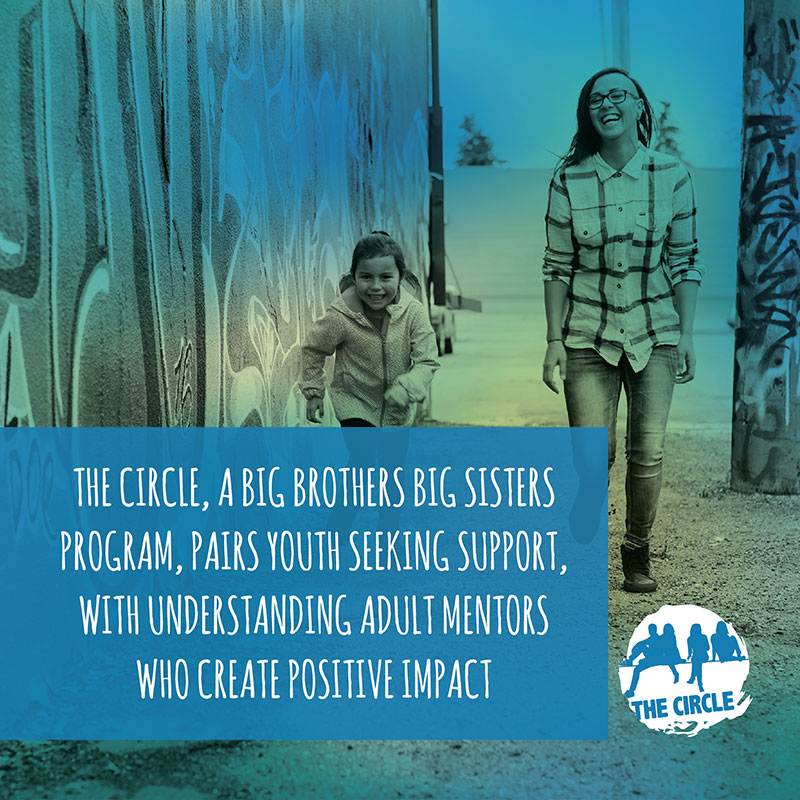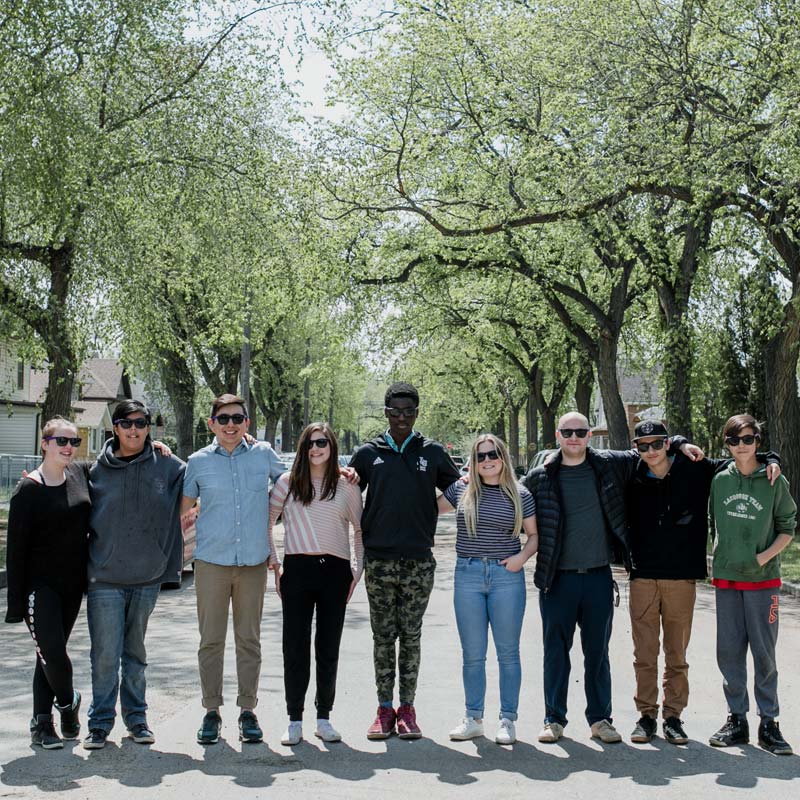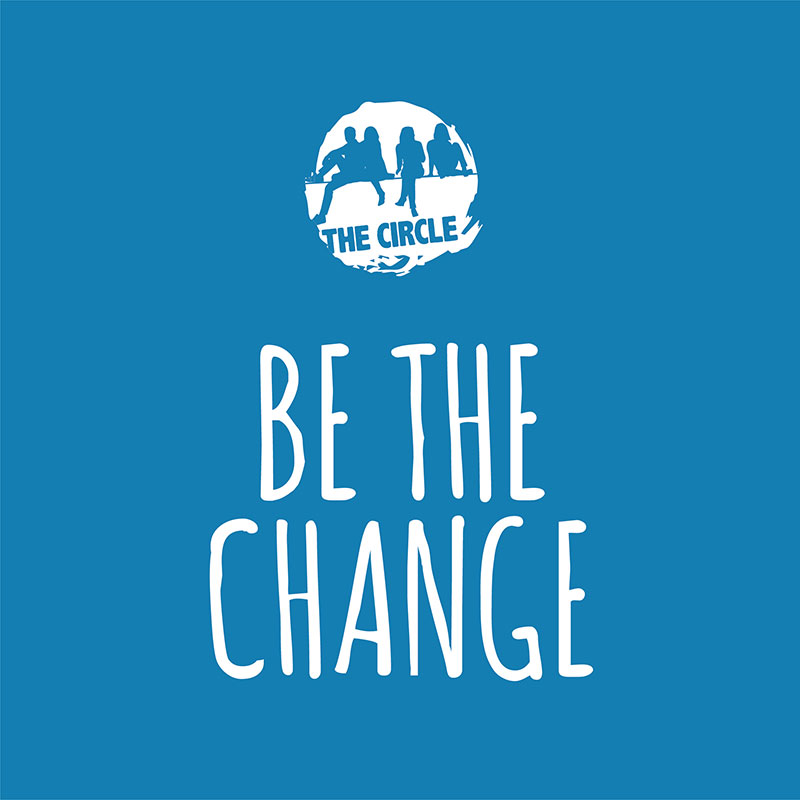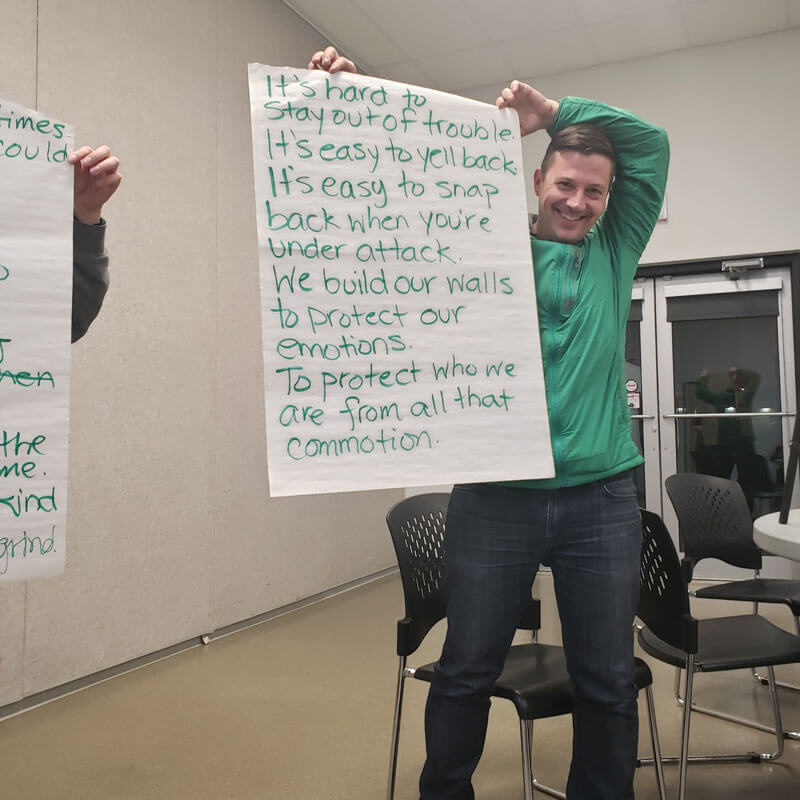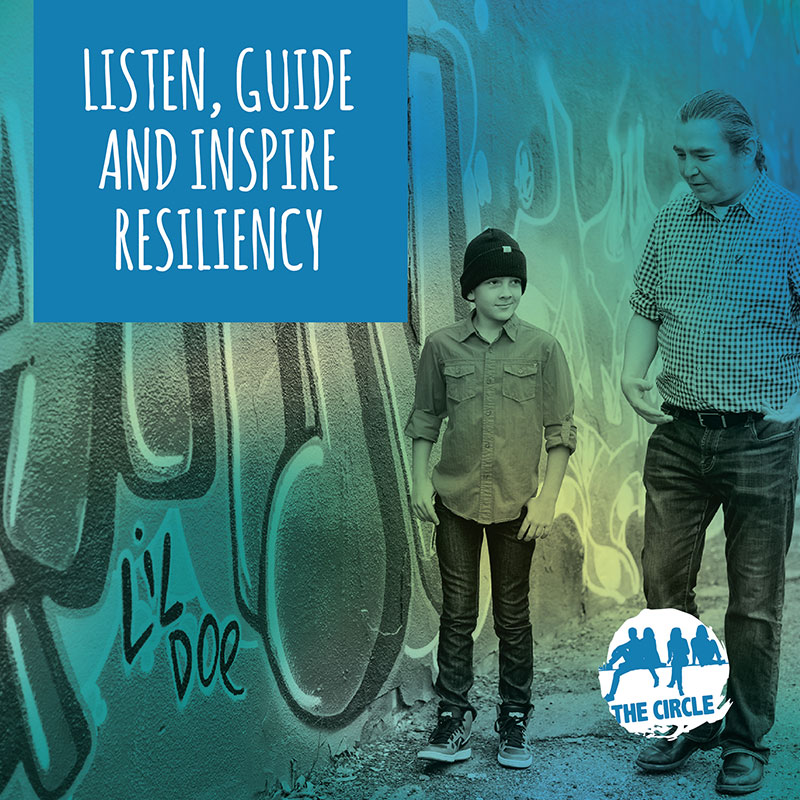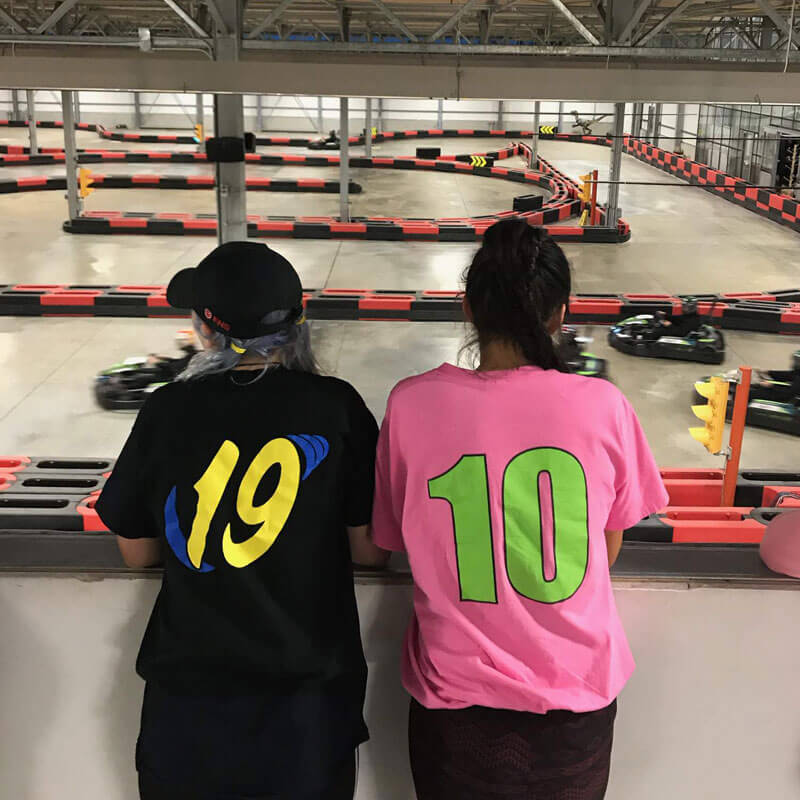 I will always come back, as long as I know where you are.
– Quote from a Big Sister while her Little Sister was going through multiple living transitions.