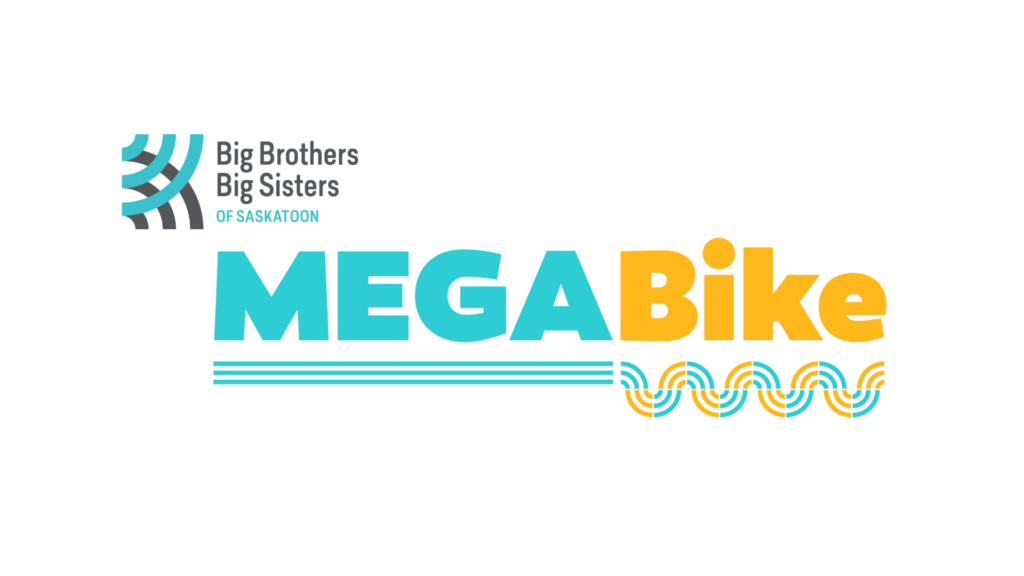 Hop on the 30-person MEGABike with your co-workers and friends and enjoy a fun team-building event all while pedaling for the potential of young people in our community!
Pedal for Potential on September 14th & 15th, 2022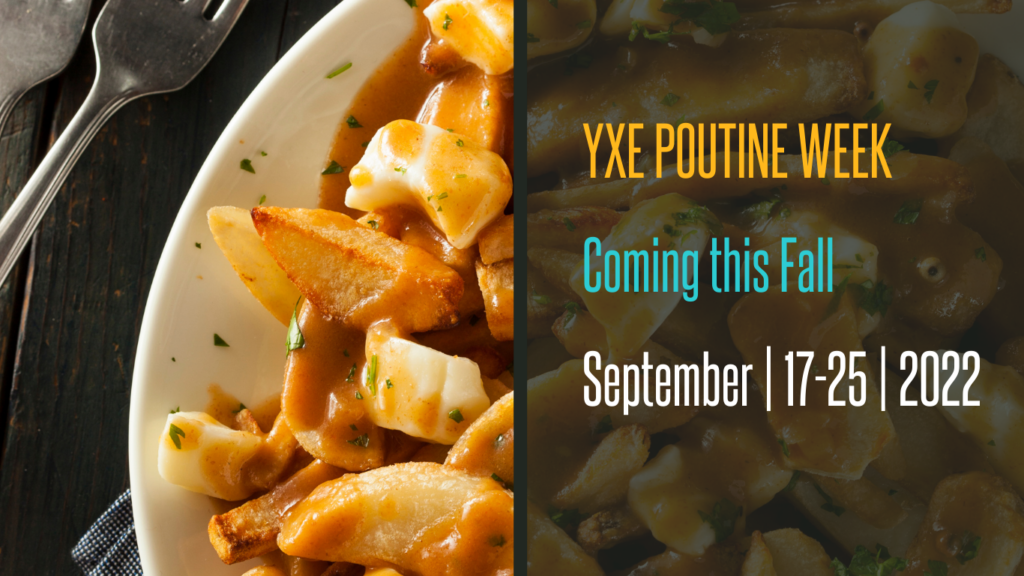 YXE Poutine Week is 9 days of delicious food, fun, and competition between local restaurants in Saskatoon. Each restaurant creates a signature poutine dish inspired by their roots that they will sell over the course of the week. With multiple local restaurants participating, we guarantee that your taste buds and heart will be satisfied!
Stay tuned for more details to come- YXE Poutine Week September 17th-25th, 2022!