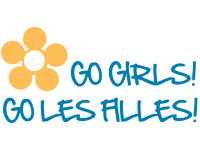 Go Girls! Healthy Bodies, Healthy Minds (Program On Hold)
Go Girls! is a group mentoring program for girls ages 12-14 that focuses on physical activity, balanced eating, and self-esteem. The single, most important goal of the program is to positively shape the lives of young women and girls by helping them build a positive self-image – setting them on a path to reach their full potential in life.
The Go Girls! program consists of seven mentoring sessions, held over a 7-10 week period, within school facilities. Each 1.5-2 hour-long session is loosely structured around four themes: physical activity, healthy eating, self-esteem, and communication skills.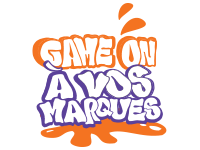 Game On! Eat Smart, Play Smart! (Program On Hold)
Game On! is a group mentoring program for providing boys and young men with information and support to make informed choices about a range of healthy lifestyle practices. Through non-traditional physical activities, complemented with healthy eating support, participants are engaged in life skills, communication, and emotional health discussions designed to engage participants in the pursuit of life-long healthy lifestyles.
Game On! includes seven 75-minute core sessions. There are also four extension modules that capture potential issues and topics specific to various locales and the interests of the mentors and participants.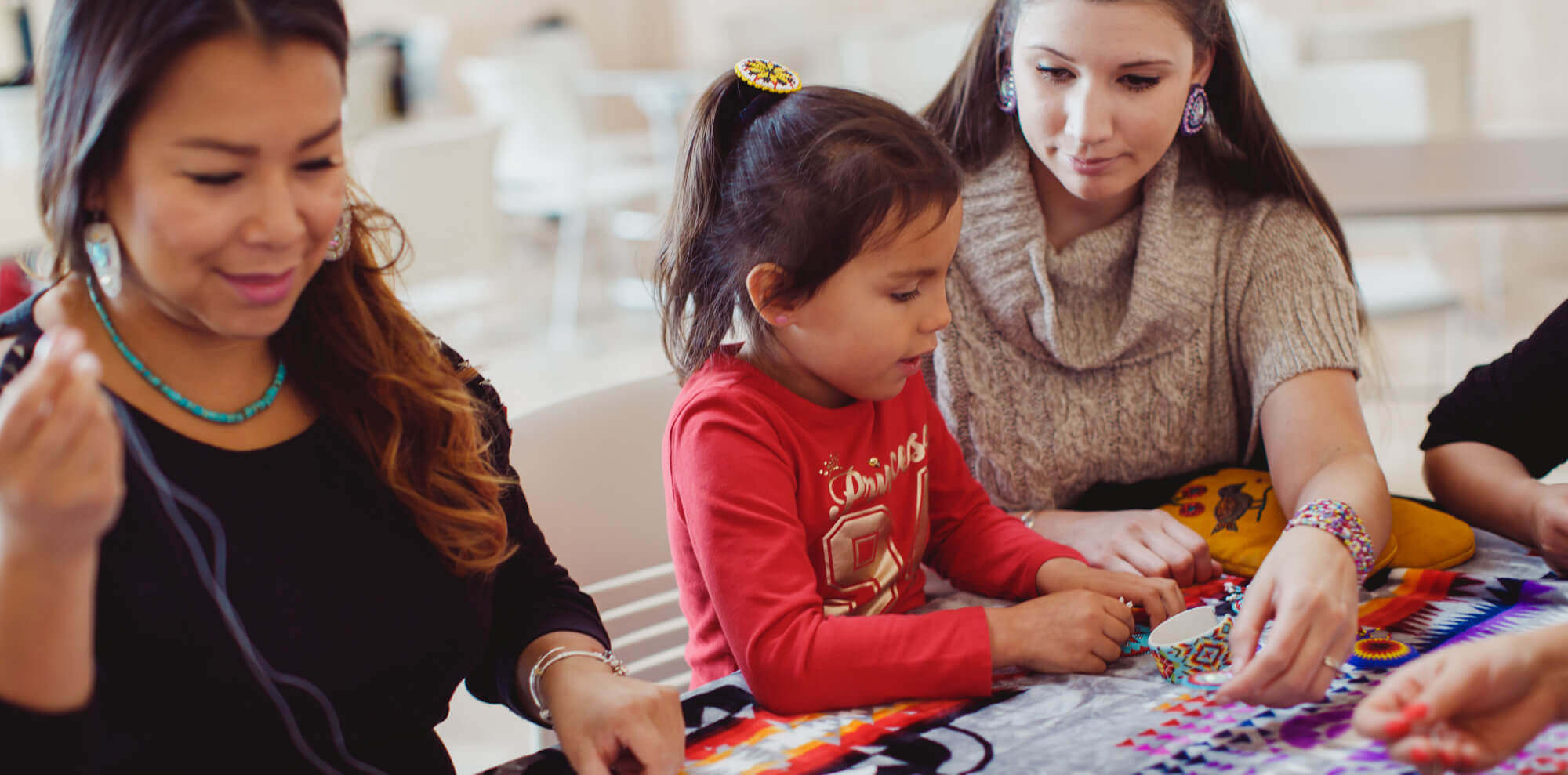 Shared Journeys
Shared Journey was created in response to the Truth and Reconciliation Calls to Action and is aimed at creating agency within the youth and mentors life to action reconciliation. The structure of the program is a mentor-lead, ten-week program that incorporates fun, educational games & activities designed to stimulate self-reflection and group discussion on the theme of reconciliation and history of Indigenous people. Each session is 1.5 hours in length and is held after school or during lunch break, primarily within school facilities.
Couples For Kids:
Matches a married or common-law couple to 1-2 children and spend 3-5 hours per week.
Commitment: Minimum 1 year
Group Only Volunteer:
Take Littles still waiting for a mentor to group activities throughout the year.
Commitment: Once/six months
Big Buddy:
Matches a volunteer to 2-3 children (Little Buddies) for group outings in the community.
Commitment: Minimum 1 year
PRISM 
·        PRISM is run in partnership with Out Saskatoon. 
·        PRISM = Pride, Respect, Identity, Safety, Mentoring 
·        Transgender Bigs spend 3-5 hours per week participating in fun, low-cost activities in the community with their transgender Littles