Big Sister, Penny Babbings
Penny has been matched as a Big Sister to Helen for over 20 years. Their relationship has become one of deep love and mutual respect where both have learned from the other, and they are happy to call each other family. Penny has become a powerful spokesperson for the value of mentoring as a member of our Ambassador Team. Penny and Helen have spoken on behalf of Big Brothers Big Sisters helping others to realize that youth have potential and all it takes is a mentor to help unlock that potential.
To say Penny is a champion of BBBS is an understatement. She shows up to events, introduces others to our organization, and speaks passionately about the impact BBBS has had on her life. Her contributions have allowed other children and youth the opportunity to benefit from a mentoring relationship.
Penny, we deeply appreciate your dedication to the youth in our community especially during this world wide declared pandemic. She has graciously accepted the challenge to match donations made towards our #IgniteALITTLESparkle campaign of up to $1,000.00.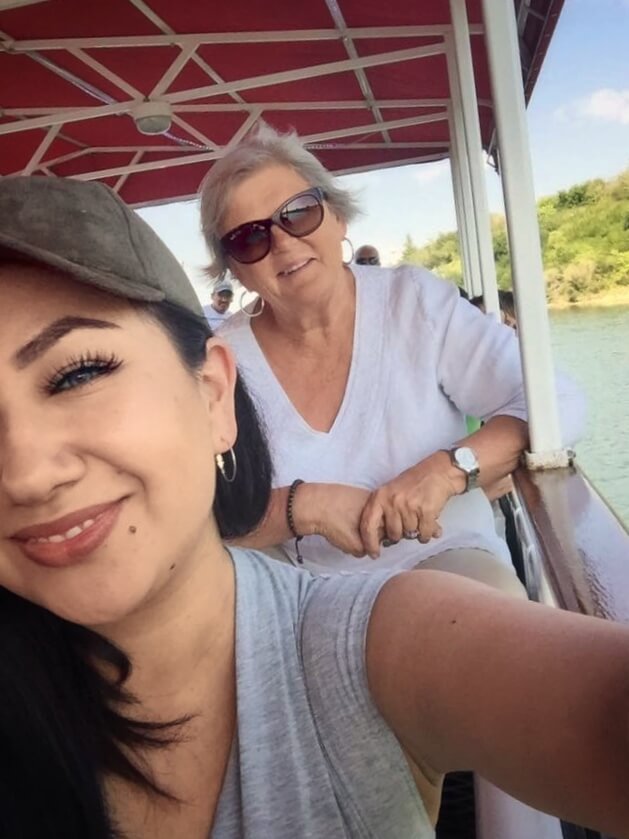 We encourage you to #ThinkBIGThisChristmas and watch your impact double
by clicking the button below to make a donation!